Guess what??
Cybils
, that's what. I had the awesome, amazing opportunity to be a Round 2 judge for the Cybils Awards again! Last year, I did the Easy Reader and Early Chapter Book category. But for 2016, I shook things up a bit and helped nominate the winner of the Board Book and Fiction Picture Book category. And on Tuesday, our decisions were finally announced!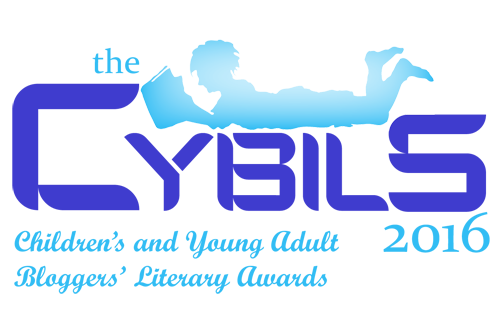 Check out all the winners here
!
Like last year, I thought I'd take the time to highlight a couple (personal, individual, outside-of-the-contest) runner-ups in my judging category.
Being a Round 2 judge means that you get to select the winning title from a group of finalists picked in Round 1. Well, let me tell you, all of the books are finalists for a reason! They were all so good. (You can see all the finalists on the 
home page
). So really, pick them all up if you can. But here are my personal favorites: